The value of being first could be cherished when we live on the day of achieving the feat for the fist time by any known soul for whom you were praying. Today is one such day for the music maestro AR Rahman.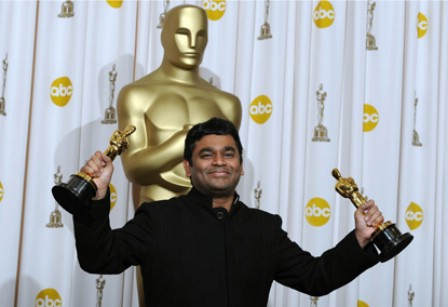 Born in a family that made a living by renting out the musical instruments, this prodigy showed the signs of the genetics of his father who was a composer.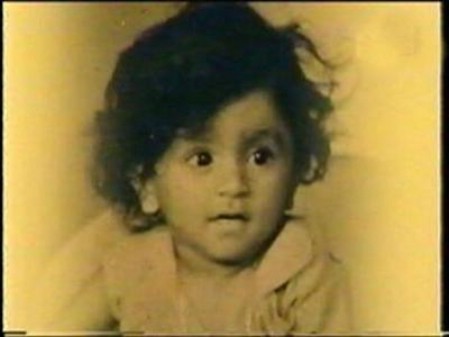 Age 11 in his life brought a remarkable turning point. One of the troupes that were renting his father's musical instruments was that of Ilayaraja's, the uncrowned king of Music in India. Rahman could find an opportunity to get a slot as keyboard player in that troupe. There was no return from then on. Helped by his close friends, he founded a rock group "Nemesis Avenue" and savored all the instruments be it Piano, Synthesizer, Harmonium, or Guitar. He graduated with a degree in Western classical music from Trinity College of Music, London.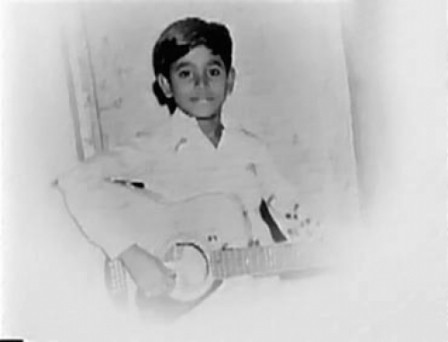 With his diversity of style, frequent International stints and constant hits, he soon became a noted figure in music world to such an extent that the TIME Magazine fondly addressed him as "Mozart of Madras" and his homeland fondly referred him as "music hurricane". What else you want one to be called whose crafty wok has sold more than two hundred million cassettes. The impeccable track record has also found him in the list of world's Top ten all time music selling artist.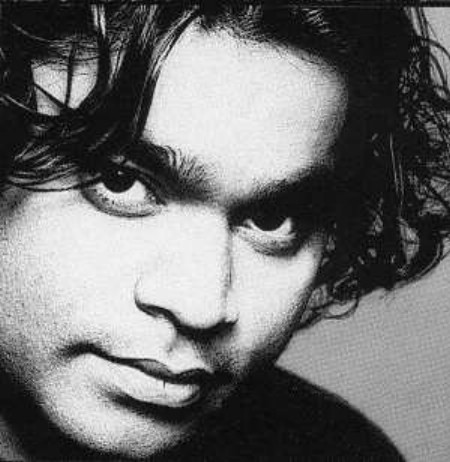 Mauritius National Award for his contribution to music was the fist international award to adore his showcase followed by the Malaysian Award same year. Once nominated for Laurence Oliver Award, he was given an honorary award by Stanford University for contribution to global music. Most recently he bagged the Critics Choice Award for Best Composer and then came the climax today as he became the first ever Indian to bag the Golden Globe Award for Best Original Score in "Slumdog Millonaire". While this is the account of his international achievements, the national ones need more pages to list. The top one being, Padma Shri by Government of India.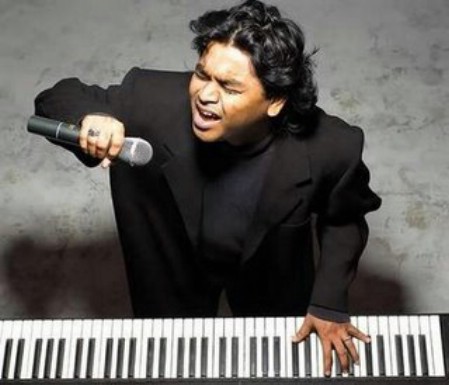 Born on 6th January, 1966 in Chennai, India, as A.S.Dileep Kumar and later on embracing Islam and rechristened as Allah Rakkha Rahman, this "Master of Music" is happily married to Saira Bhaanu and is blessed with three children.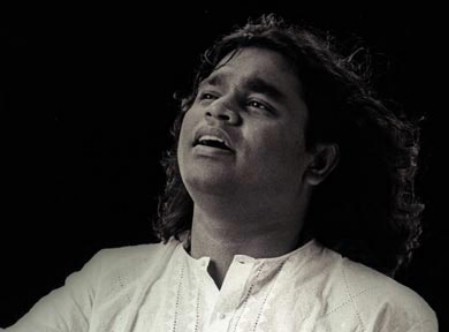 This music maestro fulfilled his wife's long time dream by winning two Oscars, one for his Best Original Score and other for his Best Original Song, 'Jai Ho'. A R Rahman reacted emotionally after accepting the first Oscar for his exceptional work in 'Slumdog Millionaire'. He emotionally said, "Ellapogazhum Iraivanuke" in Tamil meaning 'May all praise belongs to the Almighty'. As this is first ever Oscars for him he appeared emotionally not under control and started saying "Mere paas Maa Hai", a popular dialogue in Hindi movie and explained, "I've my mother who showers all her blessings. I'm really glad". As one grows in fame and stature, the way they conduct themselves speaks volumes than what they really achieved. Desicolours wishes this achiever, an icon of India "All the Very Best" for his future endeavors.